NEW
2024 Calendar
with Daily Scriptures.
14"x11" wall calendar with scenic views of beautiful Israel and daily Scriptures for encouragement and memorization.
$11.62Available in KJV and WEB
Ps. We have set a minimum of $0.00 markup on sales so that everyone can afford to put scriptures on their walls. You are only required to pay the cost of printing and shipping.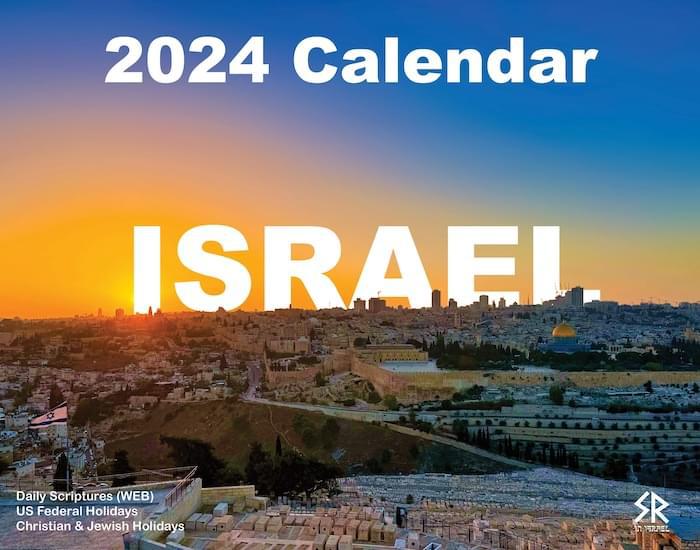 Click here to see all pages